Ding Chinese Restaurant szechuan Cuisine
234 W 48th St, New York, NY 10036
Order now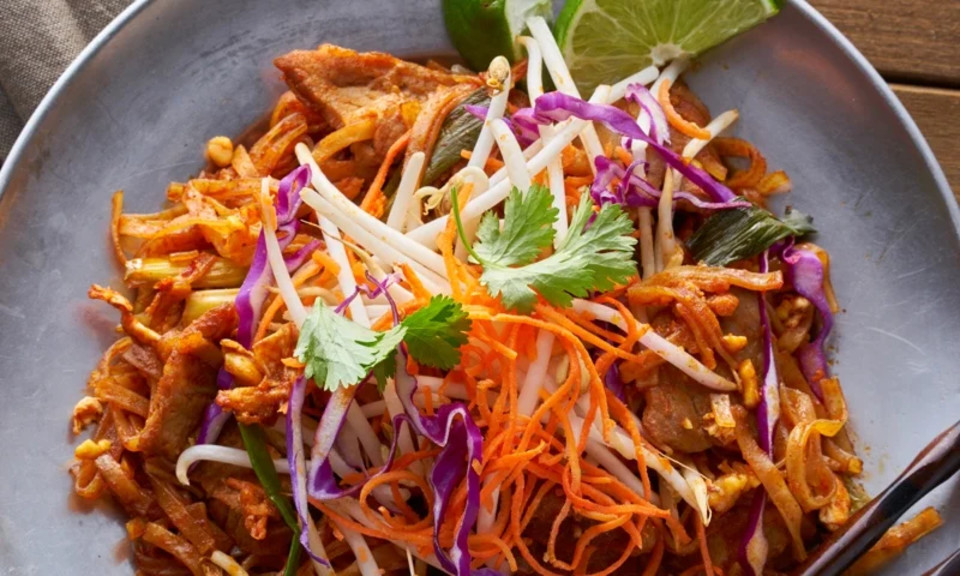 Denise
I ordered the Braised whole fish and the Green Beans. Food was AMAZING!! And the fish was sooo tender, it melted in my mouth. Wanted to eat the entire thing but decided to save some for another day. The fish was large!! And it came with white rice naturally.
First time ordering from them. I was in the mood for a Whole Fish and they gave me what I was looking for; and even more.
VERY SATISFIED!!
Hannah
The food here is always good. My noodle soup was great. The pork belly lunch was also very tasty - a bit too fatty but that's to be expected with pork belly. Still delicious.
About us
Asian, Dinner, Lunch Specials, Szechwan
Today

Delivery: 11:30 AM - 9:30 PM

Takeout: 11:30 AM - 9:30 PM

Delivery

Monday:

11:30 AM - 9:30 PM

Tuesday:

11:30 AM - 9:30 PM

Wednesday:

11:30 AM - 9:30 PM

Thursday:

11:30 AM - 9:30 PM

Friday:

11:30 AM - 9:30 PM

Saturday:

11:30 AM - 9:30 PM

Sunday:

11:30 AM - 9:30 PM

Takeout

Monday:

11:30 AM - 9:30 PM

Tuesday:

11:30 AM - 9:30 PM

Wednesday:

11:30 AM - 9:30 PM

Thursday:

11:30 AM - 9:30 PM

Friday:

11:30 AM - 9:30 PM

Saturday:

11:30 AM - 9:30 PM

Sunday:

11:30 AM - 9:30 PM